What's new at One Big Happy Yarn Co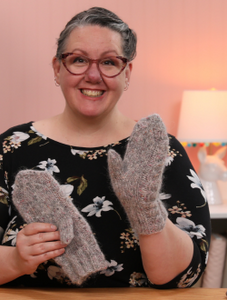 Misty Mountain Mittens and Cowl Set
Learn a fantastic new faux-cable stitch!
Gorgeous yarns and surprisingly simple techniques are combined in this stylish set. Sara Delaney walks you through all the steps to make this soft and fluffy winter accessory set.
Join us!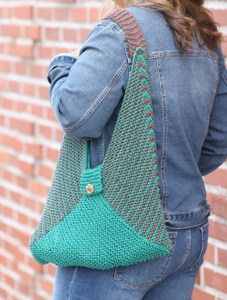 Leyla Bag Knit-Along
Bag Math! 3 squares + 2 rectangles = your new favorite sling bag!
Let Jenny Fish show you how easy it can be. PLUS - Join our friend Misty Doan from Missouri Star to learn how to add a simple sewn lining to your bag!
Get Started Now!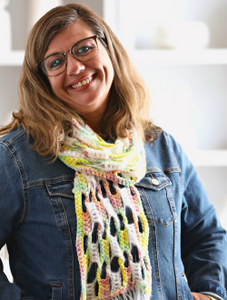 Sunrise Colors Shine!
Super simple interlocking chains crocheted in stunning hand-dyed yarn combines with fuzzy kidsilk yarn to create a scarf you'll love to wear.
This is a limited edition yarn so get yours while supplies last!
Don't miss out!
Take A Six-Sided Adventure! Have Fun With Hexagons!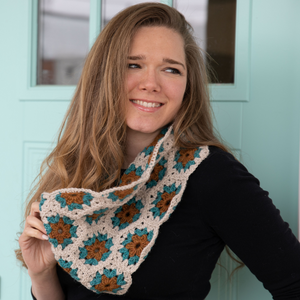 Start Small And Sweet
Join color expert Kristin Nicholas as she teaches you how to make her favorite crochet motif - the hexagon! And joining them together is easier than you think.
This versatile shape creates a cozy cowl perfect for all but the warmest weather.
Get Started Now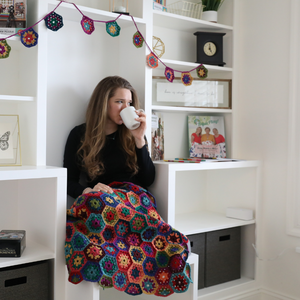 SO MANY COLORS!
This is one of Kristin's favorite projects! make a few hexagons each evening and join them all together in a stunning and oh-so colorful blanket.
Bonus: Use your extra hexies to make a decorative garland!
JOIN THE CAL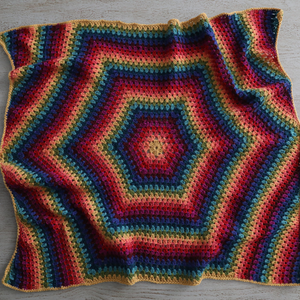 BIG is Beautiful
THe BIG Hexagon blanket expands on the classic hexagon shape adding clever corners to turn a 6-sided shape into a rectangle.
Choose from a rainbow of colors or a more muted color selection.
Start Stitching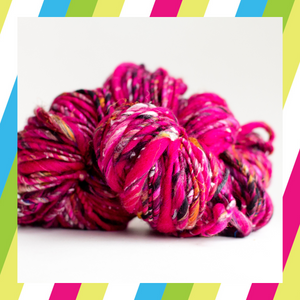 YUMMY YARN
We handpicked the best yarns for any and all projects. Our favorite brands in an explosive array of colors, you'll feel like a kid in a candy store when you shop.
Shop Now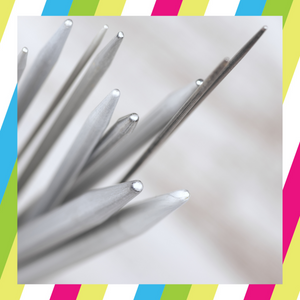 NEEDLES & HOOKS
Can't neglect the workhorses of any project.  We assorted the ones that we work with daily -- the ones that are attached to 5 WIPs as we speak.
Shop Now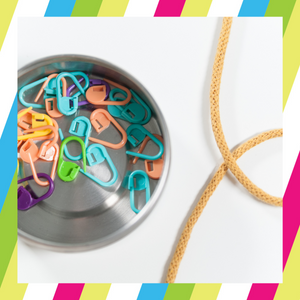 TOOLS & NOTIONS
It's sometimes the little things! Find functional yet fun tools from stitch markers to project bags.  These are the sprinkles on top of any project.
Shop Now