Get Ready For A Handmade Holiday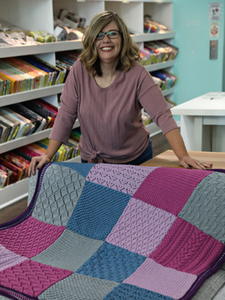 2023 Knit Block Of The Month
Join Jenny Fish and explore texture in this 10 part series.
Perfect your knit/purl patterns, lace and cables over 8 blanket squares then join them all together just in time for the holidays.
Join us!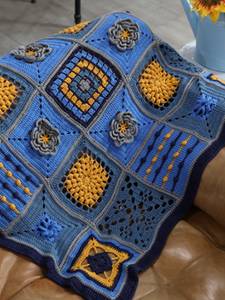 2023 Crochet Block Of The Month
Join Sara Delaney for an explosion of color! Texture and 3-D stitches add excitement and challenge to this 9 part series.
Adventurous beginners, follow along with our FREE tutorials.
Get Started Now!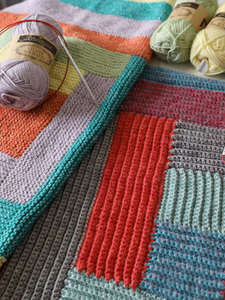 Log Cabin Your Way!
Whether you knit or crochet you can Log Cabin Along with us! Join Jenny AND Sara in this fun crafting-with-friends series.
Choose from 8 different kits or build your own for the perfect match.
Get Your Kit Now!
Take A Six-Sided Adventure! Have Fun With Hexagons!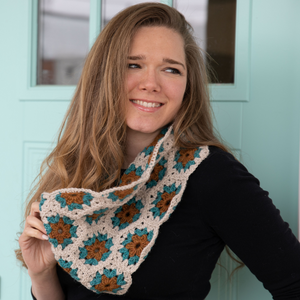 Start Small And Sweet
Join color expert Kristin Nicholas as she teaches you how to make her favorite crochet motif - the hexagon! And joining them together is easier than you think.
This versatile shape creates a cozy cowl perfect for all but the warmest weather.
Get Started Now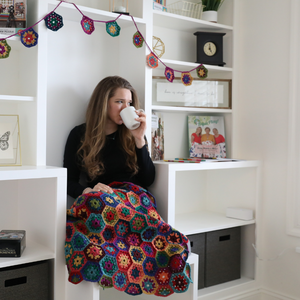 SO MANY COLORS!
This is one of Kristin's favorite projects! make a few hexagons each evening and join them all together in a stunning and oh-so colorful blanket.
Bonus: Use your extra hexies to make a decorative garland!
JOIN THE CAL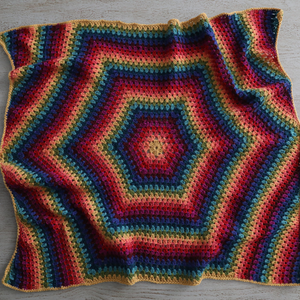 BIG is Beautiful
THe BIG Hexagon blanket expands on the classic hexagon shape adding clever corners to turn a 6-sided shape into a rectangle.
Choose from a rainbow of colors or a more muted color selection.
Start Stitching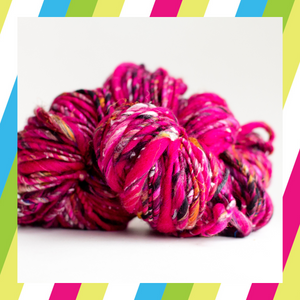 YUMMY YARN
We handpicked the best yarns for any and all projects. Our favorite brands in an explosive array of colors, you'll feel like a kid in a candy store when you shop.
Shop Now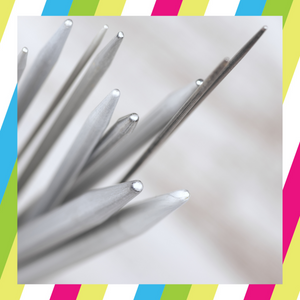 NEEDLES & HOOKS
Can't neglect the workhorses of any project.  We assorted the ones that we work with daily -- the ones that are attached to 5 WIPs as we speak.
Shop Now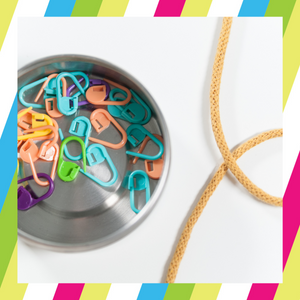 TOOLS & NOTIONS
It's sometimes the little things! Find functional yet fun tools from stitch markers to project bags.  These are the sprinkles on top of any project.
Shop Now